Expert by Net: A Brief Introduction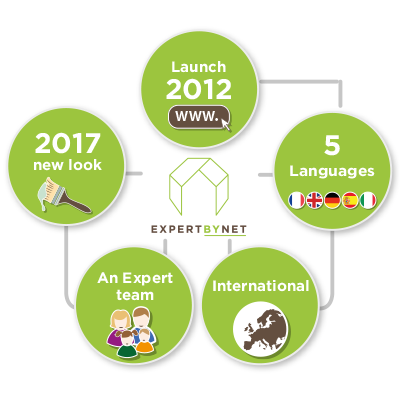 Today Expert by Net is a leading website in the sale of spare parts for heating, air conditioning, sanitary fittings, plumbing, water treatment, ventilation, control devices and tools.
In 2012, the Groupe Pièces Point Chauffe (PPC, for HVAC enthusiasts), specialist in sales to professional clients, wanted to share its expertise with individual customers (amateur handymen, connoisseurs, or experienced handymen).
Thanks to this excellent experience, Expert by Net has now become international. Today the website is available in 5 languages.
In 2017, we changed our look: new logo, new site!
The PPC Group also has 15 agencies in France dedicated to heating professionals.
Personal Customer Service: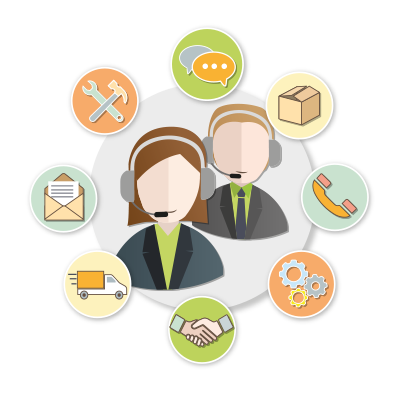 Our expert staff is at your disposal from Monday to Friday to help you find the right product.
To contact us, nothing simpler:
• Call us at +33 (0)820 209 524 *
* 0.12 € incl. tax / min from Monday to Friday from 8am to 12pm and from 2pm to 5pm.
To speed up the search for your spare parts, please tell us the brand, model and year of manufacture of your appliance.
Our Daily Commitments:
Free shipping on orders

of 60€ or more

Fast delivery

24-48 hrs*

*in metropolitan France

3 payment methods available

Return within 30 days

More than

More than
An Advice Section Developped Just for You: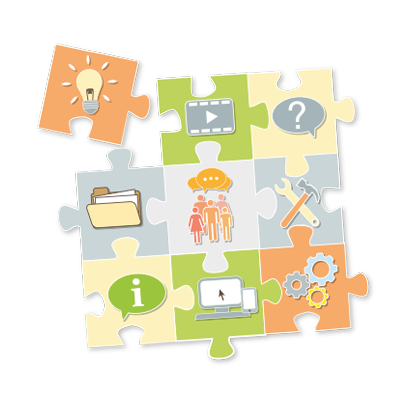 Discover all our tips to become a DIY ace.
From heating and plumbing to bathroom fixtures, these areas will no longer hold any secrets for you...
You are interested in a topic but can not find the answer on our site? Contact us